---
Software Development & Consulting
One-Stop Services to Build Your Ideas Rapidly
We work on the most productive and efficient technology platforms and provide with enterprise application development and small business total solutions. Our expertise has gained us a strong clientele and reacted very promptly to customer requirements.
Submit your project request using one of our Emails, we will contact you shortly to clarify your requirements. We will provide you with our free proposal.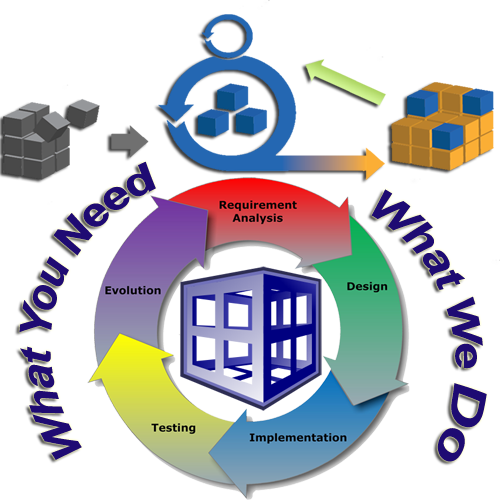 ---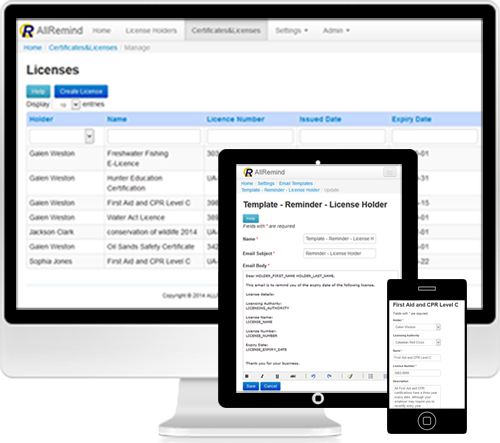 AllRemind™ - Convenient Online Notification Services.
Email, SMS and Mobile Push
Enables you to get a fully managed messaging service.
AllRemind makes it easy to send messages or notifications to users via SMS, mobile push, and email that are triggered by predefined thresholds.
AllRemind reports help you monitor your sending activities, such as, the recipient received the message and opened it in their email client, or the recipient clicked one or more links in the email, or the recipient marked the email as spam.
---
FlexSharing™
Online, Fast and Easy.
Securely share your screen, files, tasks and calendar in a group or organization over the world wide using a web browser.
Free Lifetime Account. Credit card is not required.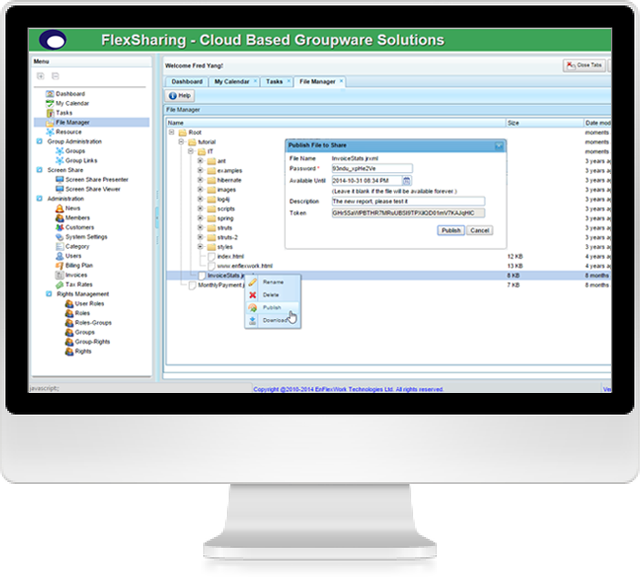 ---